The Reichert Mortgage Team
Mortgage Broker
Contact Us
The Reichert Mortgage Team
|
12323 Sleeping Bear Road,
Peyton,
CO
80831
|
Mortgage Broker in Peyton, CO
The Reichert Mortgage Team is a veteran-owned mortgage broker in Peyton, CO, proudly serving our community and future homeowners with integrity. We specialize in VA home loans to help military families find the best benefits possible. We also offer home loans, down-payment assistance programs, free mortgage education, and much more! With more than ten years of experience, we prioritize helping you find the best home loan with competitive interest rates and fees. We are dedicated to top-tier customer service for everyone we serve. Contact us today to learn more!
What We Offer
VA Home Loans
Residential Loans
Competitive Rates
10+ Years Of Experience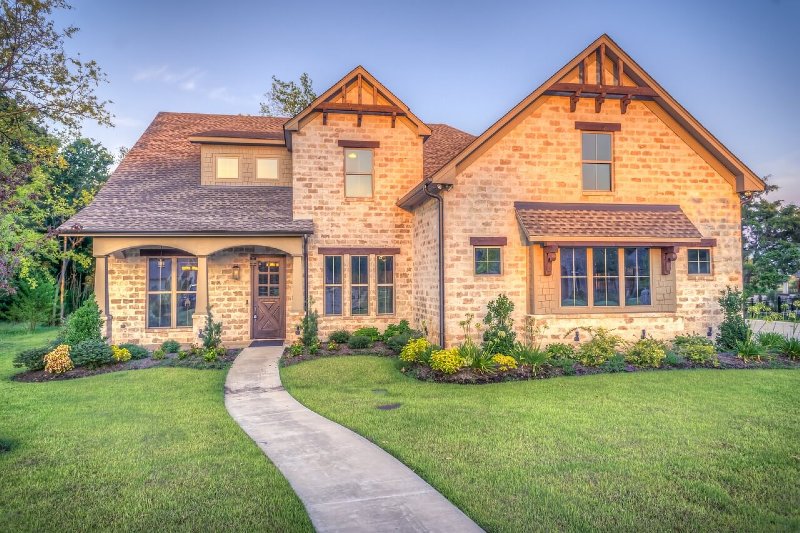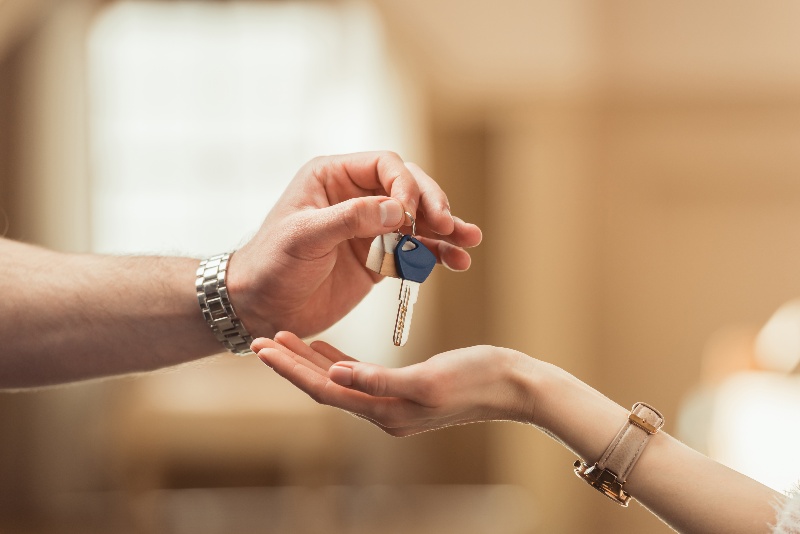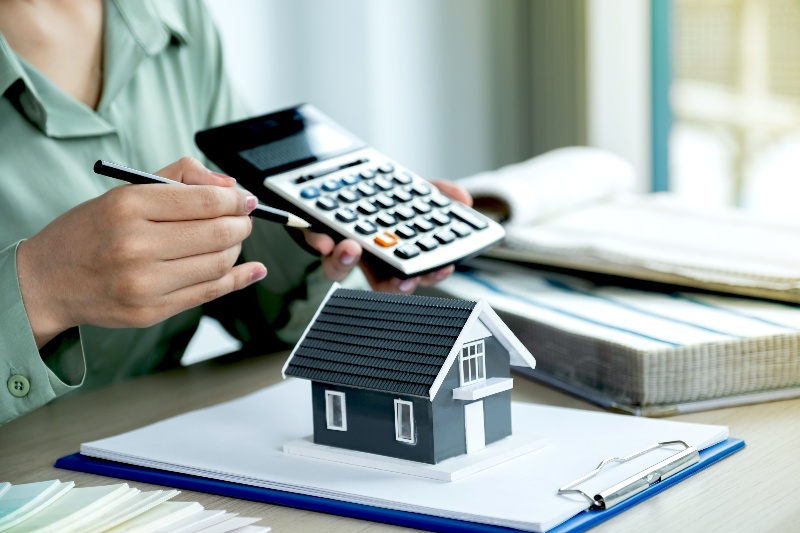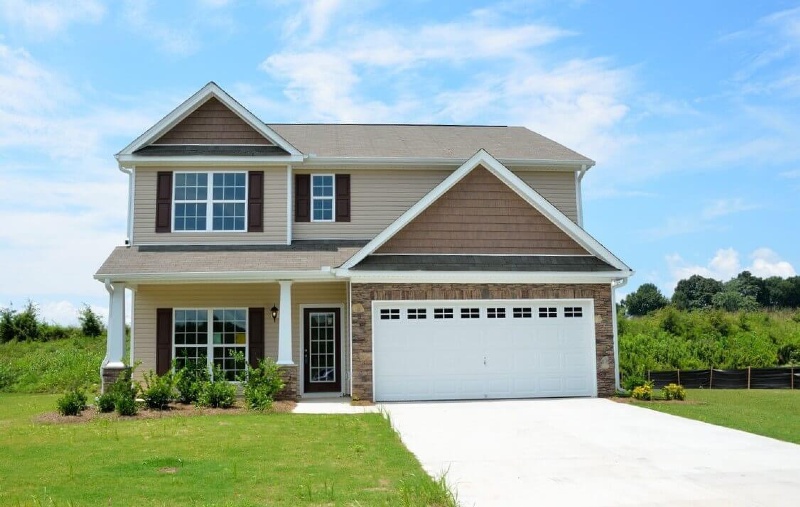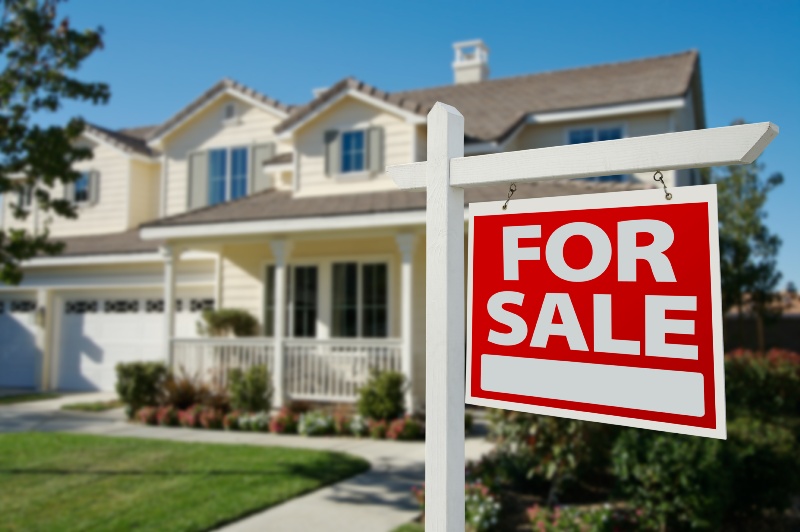 Thank you for contacting The Reichert Mortgage Team. Someone will be in touch with you as soon as possible.
There was an error submitting the form. Please try again.